Welcome to Happy Self Happy Life
"
Our vision is to make self-help resources as accessible and as affordable as possible.

"
Thank you for choosing to shop with Happy Self Happy Life. We believe that everyone deserves the chance to improve their lives and we want to help support you in your self-improvement journey.
Change Your Life With Our Courses
Here at Happy Self Happy Life we offer self-help materials across a variety of topics for your overall mental and physical health and wellbeing. 
We sell self-help content in the form of eBooks, Audiobooks and Videos. Everything is available to download from the store so you can start your new self-improvement plan straight away.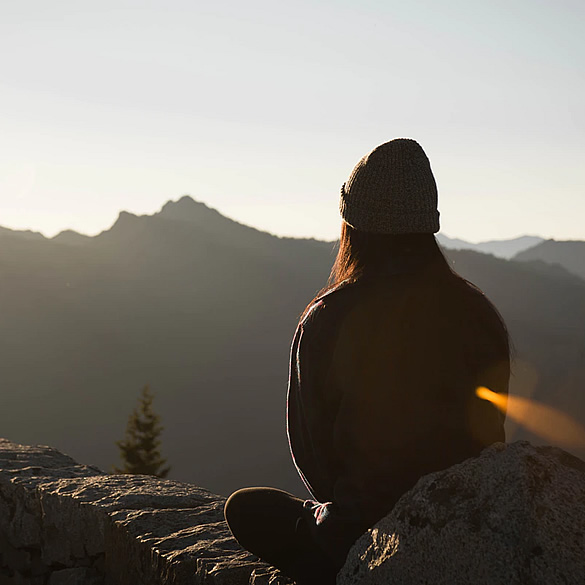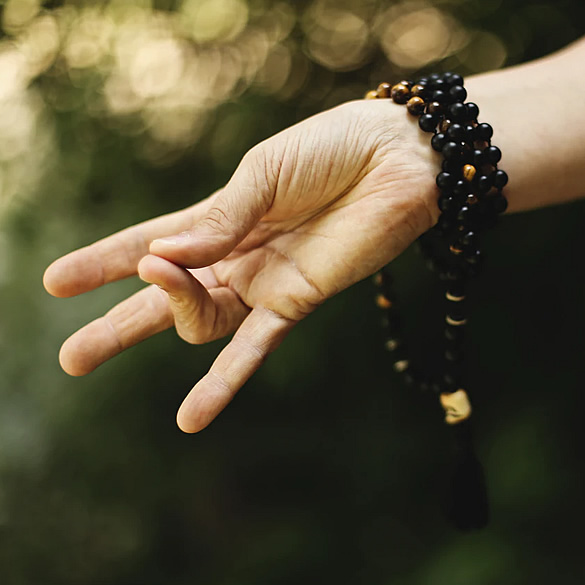 We understand that it can sometimes be daunting to know where to start when it comes to self-help. We want to help guide you through the process. We have hand selected all of the titles we have in stock.
With everything all in one place, and across a variety of formats, starting your journey to a healthier and happier you couldn't be easier.